Bundles TV, Internet & Home phone
New to Bell
Enter your address to find services and offers available in your area.
Loading data. Please wait...
When autocomplete results are available, use up and down arrows to review and enter to select. Touch device users, explore by touch or with swipe gestures.
Add service(s) to your Internet and TV bundle
Home phone
Starting at:
+

$10.00/mo.
Mobility
Starting at:
+

$65.00/mo.
Smart Home
+

$14.99/mo.

on a 3-year contract.
Bonus
Subscribe to Crave with a new TV and Internet bundle and get 3 months of Crave on us*, a $60 value.
*Current price $20/mo. Subject to increase.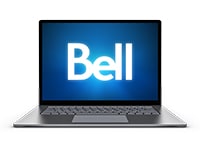 Wi-Fi and an easy-to-use app to manage your home network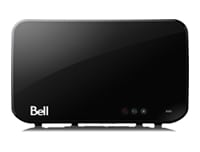 A modem to connect all your devices wirelessly
The leading TV-watching app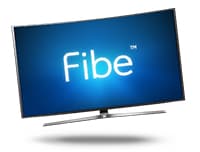 A complete wireless TV setup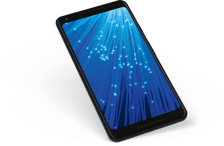 Access to Canada's best network1, now with 5G.*
*network in select areas2

Looking to build your own?
Choose the combination of services that suit your needs.
Build your bundle
Fibe is a trademark of Bell Canada. Crave and all associated logos are trademarks of Bell Media Inc. All rights reserved. HBO® and related service marks are property of Home Box Office, Inc., used under license. All rights reserved. SHOWTIME and related logos are trademarks of Showtime Networks Inc., used under license. All rights reserved. All images, artwork and trademarks are the property of their respective owners.