Affordable plans for everyone
Bell has affordable rate plans to fit your needs. Our plans let you customize the voice and data you want – whether you buy a new phone, bring your own or add family members. With plans ranging from just a few calling minutes to unlimited Canada and U.S. calling, you can choose the plan that best suits your needs.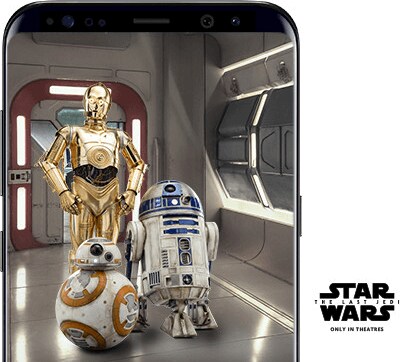 Most Popular Plans
Family plans
Share data with each family member you add and save.
Text
Unlimited text, picture and video messages
Smartphone plans
Choose the voice option and data you need.
Text
Unlimited text, picture and video messages
Canada & U.S. plans
Use the data in your plan in both Canada and the U.S.
Talk
Unlimited Canada and U.S. calling
Text
Unlimited Canada and U.S. texting; unlimited picture and video messages within Canada
Our plans are loaded with value
Access to Canada's best national network1
Unlimited family calling within Canada
Call Display, Message Centre, Conference Calling and call Waiting are included
Get access to over 40 live and on demand channels for 24 months on a 2-year term2
Get access to 6,000+ newspapers and magazines with PressReader.
Smartwatch plan
Get wireless access for your Apple Watch Series 3 and share the voice, text and data from your existing Share plan.
Bonus: get your first 3 months free.
Basic Phone plans
Basic Phone plans are for individual users who want the right mix of anytime, night and weekend minutes with data. Plus enjoy unlimited Canada wide text, picture and video messaging.
Prepaid plans
Choose from plans with great features like anytime minutes, data, unlimited evenings and weekends or unlimited international texting.
Tablet plans
Our Tablet Flex plans automatically adjust according to your usage per month, so you'll always get the best rate available. You can also share the data from your Bell Share plan with your tablet.
Mobile Internet plans
Get the most out of your mobile Internet device with the Mobile Internet flex plans and Mobile Internet Plus plan. You can also share the data across devices.
Star Wars: The Last Jedi © 2017 & TM Lucasfilm Ltd.