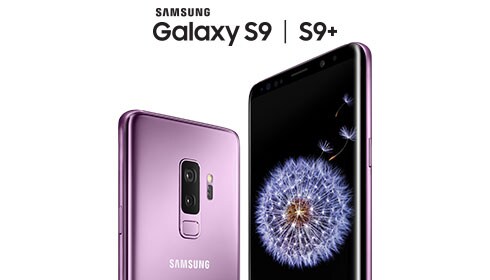 Available to existing and new customers on select 2-year rate plans with data. A one-time connection ($35) applies.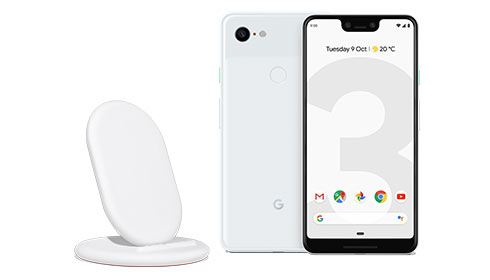 2
Plus, receive a bonus Pixel Stand while quantities last.3
Details
General Conditions: 9-1-1 government monthly fee in Alta.: $0.44, N.B.: $0.53, N.L.: $0.75, N.S.: $0.43, P.E.I.: $0.70, Québec : $0.40, Sask.: $0.94. If you end your Commitment Period early, a Cancellation Fee applies; see your Agreement for details. Subject to change without notice, not combinable with other offers. Taxes extra. Other conditions apply..