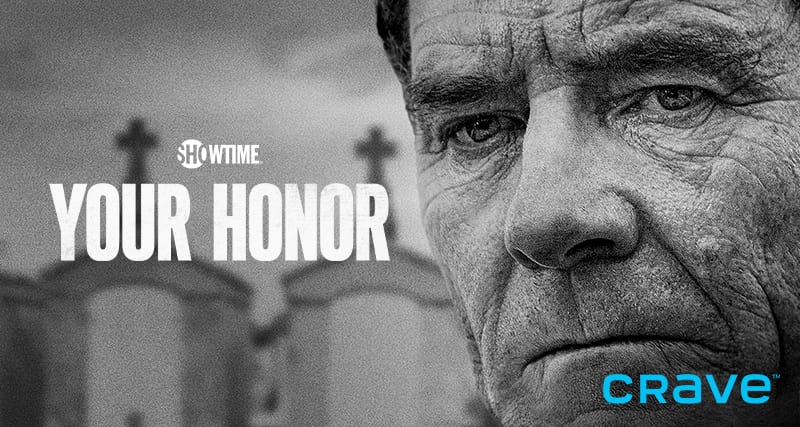 Your Honor
Sundays at 10 p.m. (ET)
Bryan Cranston stars as a respected judge whose son Adam is involved in a hit-and-run that leads to a high-stakes game of lies and deceit.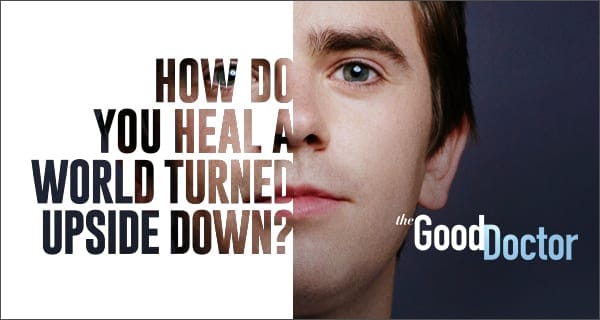 The Good Doctor
Mondays at 10 p.m. (ET)
Dr. Shaun Murphy's world has begun to expand as he continues to work harder than he ever has before, navigating his new environment and relationships to prove to his colleagues that his extraordinary medical gifts will save lives.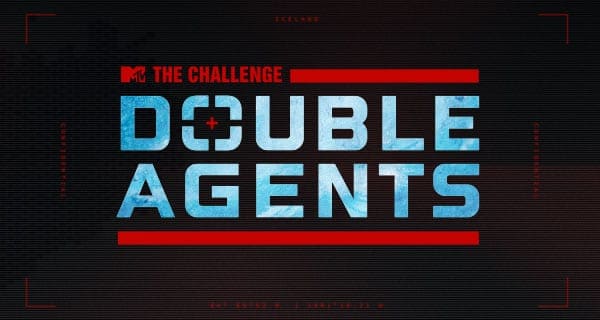 The Challenge: Double Agents
Wednesdays at 8 p.m. (ET)
The new season returns to a partner format with 19 espionage thriller-themed episodes shot in Iceland, pitting 30 returning and new competitors against each other "in a game of secrets, spies, and lies" for their share of the million-dollar prize.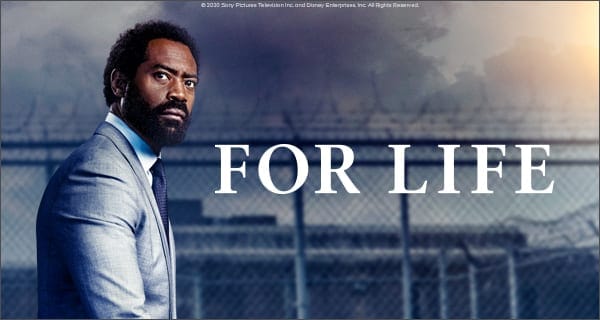 For Life
Wednesdays at 10 p.m. (ET)
A prisoner becomes a lawyer and fights to overturn his life sentence for a crime he didn't commit.
TV AnywhereTM service
Access the largest selection of channels at home and on the go on the screen of your choice.

The best TV-watching app
Learn how to access live and on demand channels as well as your recordings on all your mobile devices.
Finding your TV channels is easy
Use our online tool to easily find the channels you are looking for. You can search by channel number or network on your tablet, smartphone or computer.
Fibe TV app is available with select compatible devices. Download & Go is only available for recordings and select on demand content which require a subscription on smartphones and tablets. Requires mobile network or Wi-Fi connection (except to watch your downloaded content). A PVR is required to manage and watch your recordings; recordings available for maximum 60 days with the Fibe TV app. Select live and on demand channels/content from your Fibe TV subscription is available for viewing. More channels/content and features (e.g. TV control features) are available over Wi-Fi at your home with a Fibe Internet connection vs. with a third party Internet connection or outside your home. Mobile data charges may apply. Channels/content subject to change without notice and blackout periods may apply. Viewing live content with Bell Streamer, Google ChromecastTM, Apple TV (4th gen. or 4K box), Amazon Fire TV (basic edition or higher), Android TV (Google-certified) or AirPlay is only available within your home and a Bell Internet connection is required. Viewing on the Fibe TV app is available up to HD and picture quality may vary based on Internet speeds. Other conditions apply.
Fibe is a trademark of Bell Canada. Crave, STARZ, and all associated logos are trademarks of Bell Media Inc. All rights reserved. HBO® and related service marks are the property of Home Box Office, Inc., used under license. All rights reserved. SHOWTIME and related logos are trademarks of Showtime Networks Inc., used under license. All rights reserved. All other marks and images are the property of their respective owners. All rights reserved. © 2019 Twentieth Century Fox Film Corporation. All rights reserved.