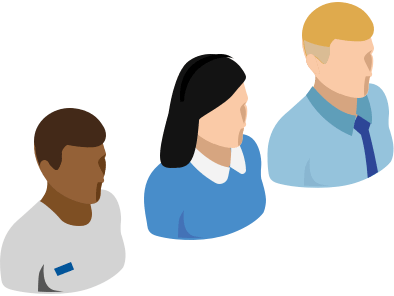 Dedicated team
For your convenience, we'll assign your move to a team of specialists who will support you throughout the process.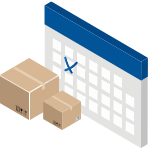 Support 7 days a week
We're here to help. Our Move Valet specialists are just a call away, any day of the week, to help plan your move or answer your questions.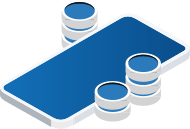 Stay connected
Enjoy a complimentary Bell Mobility hotspot during your move for when your Bell Internet is unavailable.1