Built-in accessibility features
These connected things are built with accessibility features, so you can interact and communicate the way you want.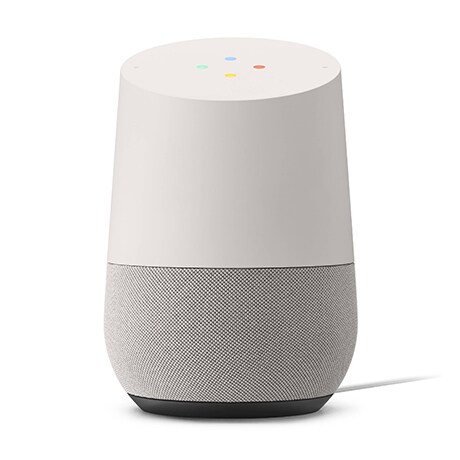 Google Home voice-activated speaker
Google Home is a voice-activated speaker powered by the Google Assistant. Ask it questions. Tell it to do things. It's your own Google, always ready to help. Just start with, "Ok Google". Get real-time answers including the latest on weather, traffic, finance, sports, local businesses and more. A simple voice request triggers Google Home to play music, podcasts or radio.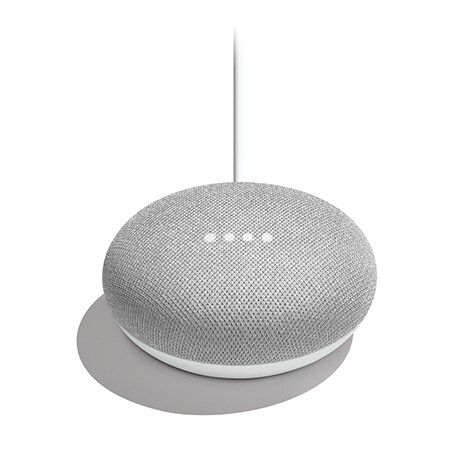 This helpful voice-activated smart home speaker is powered by Google Assistant, giving you hands-free control of your smart home, including Nest, Philips Hue, Belkin and WeMo devices. Ask the Mini questions, tell it to do things and get answers from Google using only your voice.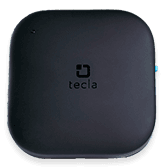 tecla-e is the latest portable, hands-free and cloud-connected device that allows people with physical mobility limitations to navigate an array of connected devices with ease.

Learn more
Need more info? Speak with one of our experts.
Accessibility services centre hours of operation
Monday to Friday
8:30 a.m. to 5 p.m. (eastern)
By phone
1 866 310-BELL (2355)
and ask for the Accessibility services centre
To contact the Accessibility services centre using a TTY
By mail
Accessibility
P.O. Box 8787
Downtown Station
Montreal, Quebec
H3C 4R5