Sunday, 9 p.m. (ET)

Westworld Season 2
Live without limits in a world where every human appetite can be indulged. Starring Evan Rachel Wood, Anthony Hopkins, Jeffrey Wright, James Marsden, Thandie Newton, Ed Harris and more — this dark odyssey follows the dawn of artificial consciousness and the evolution of sin.
April 29, 9 p.m. (ET)

The Handmaid's Tale
The Handmaid's Tale returns with a second season shaped by Offred's pregnancy and her ongoing fight to free her future child from the dystopian horrors of Gilead. "Gilead is within you" is a favourite saying of Aunt Lydia. In season two, Offred and all our characters will fight against – or succumb to – this dark truth.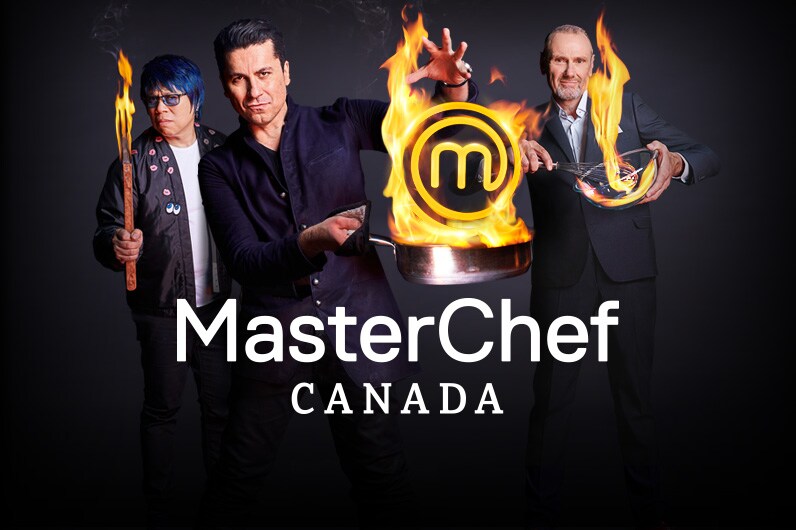 Monday, 8 p.m. (ET)

MasterChef Canada
The ultimate culinary competition offers home cooks a once-in-a-lifetime opportunity to demonstrate their skill and passion. Esteemed judges Michael Bonacini (O&B restaurant empire), Alvin Leung (Bo Innovation in Hong Kong) and Claudio Aprile (Origin Restaurants) return to the kitchen to take home cooks on a culinary journey through a series of Mystery Box, Pressure Test and team challenges.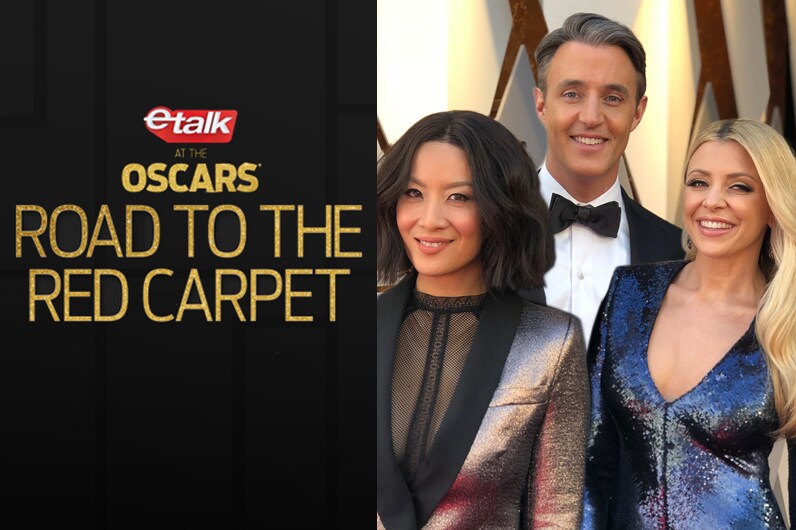 On demand

eTalk at the Oscars: Road to The Red Carpet
Cameras take viewers behind the scenes of Canada's number one entertainment show eTalk as the team prepares for the 90th Academy Awards.
Everything you love about TV
TV anywhereTM service
Access the largest selection of channels at home and on the go with stunning HD content on all your screens.
Offer details
Fibe is a trademark of Bell Canada. All other marks and images are the property of their respective owners. All rights reserved. HBO Canada® and any associated characters and logos are service marks of Home Box Office Inc., used under license; © 2018 Home Box Office Inc. All rights reserved. The Movie Network™ and their associated logos are trademarks of Bell Media Inc. The Movie Network acknowledges that all copyrights for images, artwork and trademarks are the property of their respective owners.