Ray Donovan
Sundays, 10 p.m. (ET)
While Ray makes personal progress, there are dangers that require the Ray Donovan of old. Between the NYC mayor, an unrelenting NYPD officer and clients old and new, Ray struggles to find the balance between fixing for clients and fixing himself.
Watch trailer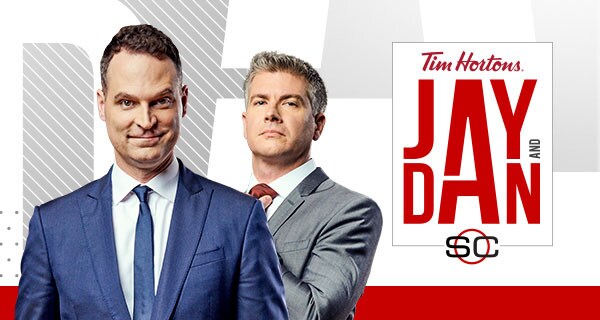 SC with Jay and Dan
Weeknights, 11:30 p.m. (ET)
Hosted by Jay Onrait and Dan O'Toole, SC with Jay and Dan is a new incarnation of TSN's flagship sports news and information program, SportsCentre. The show mixes trending stories from the world of sports, highlights, top 10 lists and in-studio guests, with a humorous take on pretty much everything.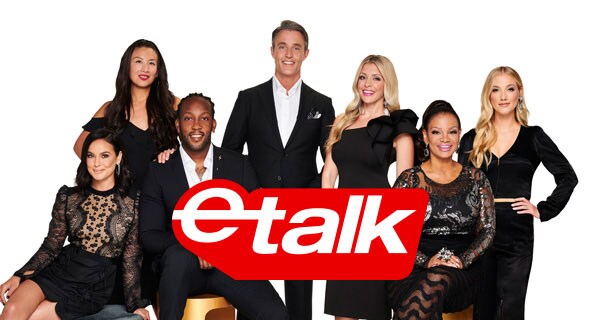 etalk
Weeknights, 7 p.m. (ET)
Hosts Ben Mulroney and Danielle Graham dish the daily gossip and celebrity news from home and abroad. Roving reporters and Hollywood correspondents provide must-have details on the hottest scoops.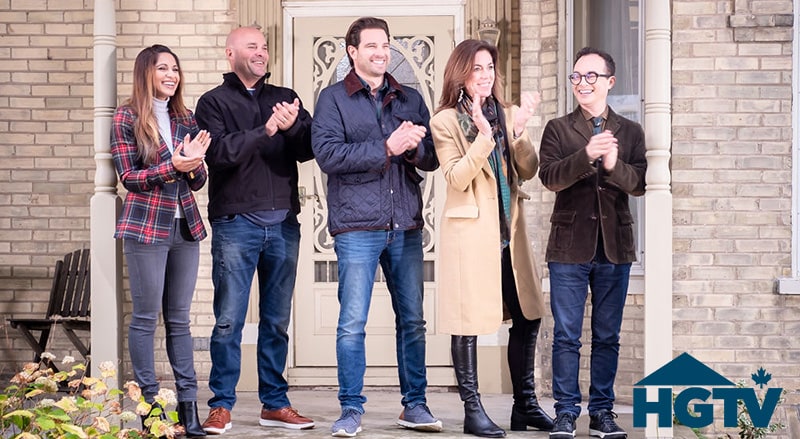 Home to Win
Sundays at 10 p.m. (ET)
HGTV Canada's top builders and designers join forces for their biggest project yet: buy a rundown property, renovate it from foundation to rooftop into a modern family home, and award it to one lucky Canadian.
Watch on the screen of your choice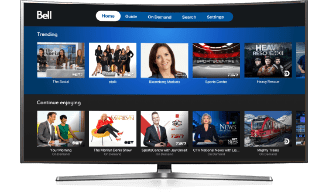 On your TV
Browse the guide using your remote or download the app on a compatible device to watch
on your additional TVs.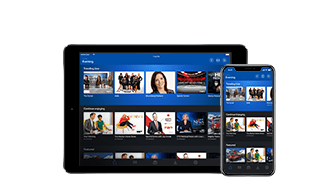 On your mobile devices
Watch TV wherever you are on an
iOS or Android device.1
The best TV-watching app
Learn how to access live and on demand channels as well as your recordings on all your mobile devices.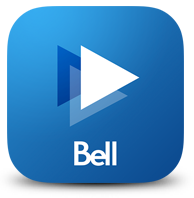 Finding your TV channels is easy
Use our online tool to easily find the channels you are looking for. You can search by channel number or network on your tablet, smartphone or computer.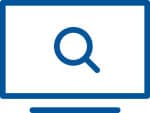 Additional details
Fibe is a trademark of Bell Canada. Crave, STARZ, and all associated logos are trademarks of Bell Media Inc. All rights reserved. SHOWTIME and related logos are trademarks of Showtime Networks Inc., used under license. All rights reserved. All other marks and images are the property of their respective owners. All rights reserved.