Bell Satellite TV
What's On
Sundays, 9 p.m. (ET)

Game of Thrones, final season
Don't miss the final season of HBO®'s most-watched show and winner of a record-setting 47 Emmys®, starting April 14.
Add Crave + Movies + HBO today to watch seasons 1-7 on demand and season 8 live.
Learn more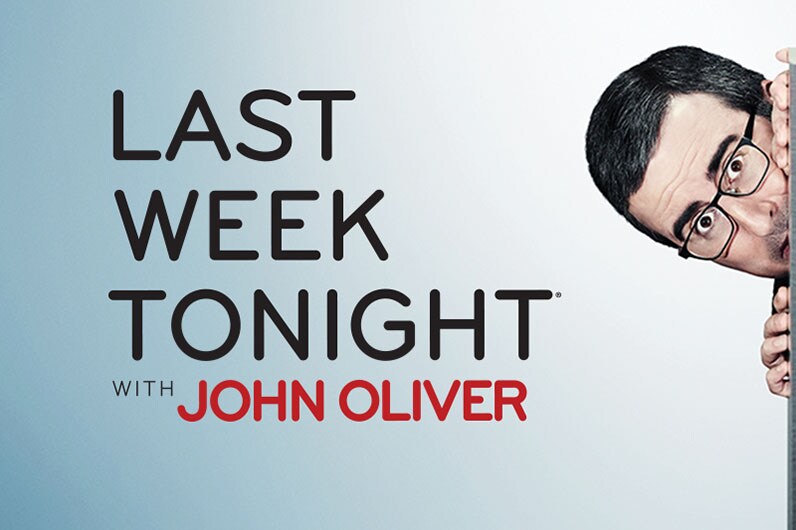 Sundays, 11 p.m. (ET)

Last Week Tonight with John Oliver
Breaking news, on a weekly basis. Comedian John Oliver satirically covers the week in news, politics and current events in this Emmy-winning variety series.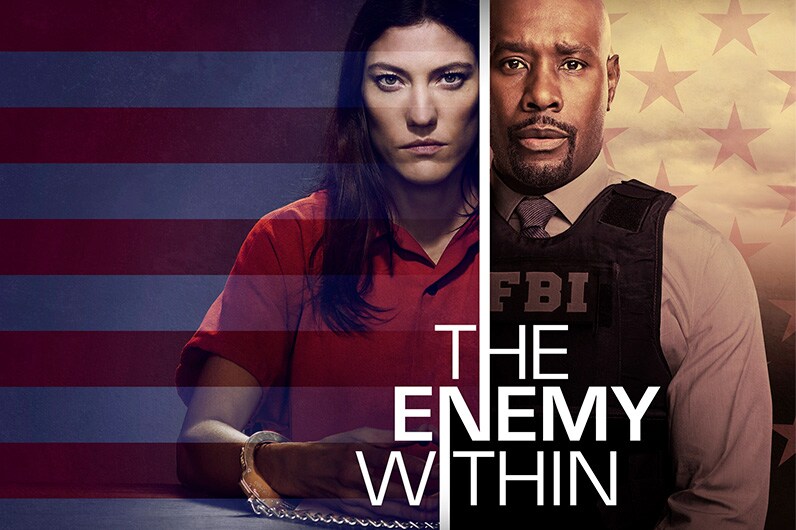 Sundays, 10 p.m. (ET)

The Enemy Within
Erica Shepherd is a brilliant former CIA operative serving a life sentence in a supermax prison. FBI Agent Will Keaton enlists Shepherd to help track down a fiercely dangerous criminal she knows well. Shepherd and Keaton both know that to catch a spy... they must think like one.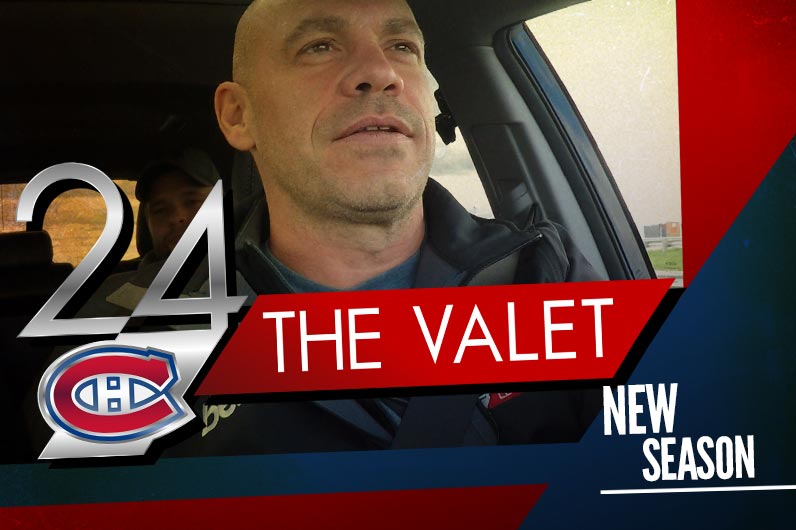 On demand

24CH The Valet
Every week, Maxim Martin chats with two players or members of the Montreal Canadiens organization as they go out for a car ride. Share some unexpected, funny and touching moments with your favourite team.
Everything you love about TV
TV anywhereTM service
Access the largest selection of channels at home and on the go with stunning HD content on all your screens.
Offer details
Fibe is a trademark of Bell Canada. Crave, STARZ, and all associated logos are trademarks of Bell Media Inc. All rights reserved. HBO®, HBO Canada®, and related service marks are property of Home Box Office, Inc., used under licence. All rights reserved. All images, artwork and trademarks are the property of their respective owners. All other marks and images are the property of their respective owners. All rights reserved.