Bell Satellite TV
What's On
On Demand

City on a Hill
An assistant district attorney forms an unlikely alliance with a corrupt yet venerated FBI veteran. Together, they take on criminals in a case that grows to involve and ultimately subvert Boston's entire criminal justice system.
Watch trailer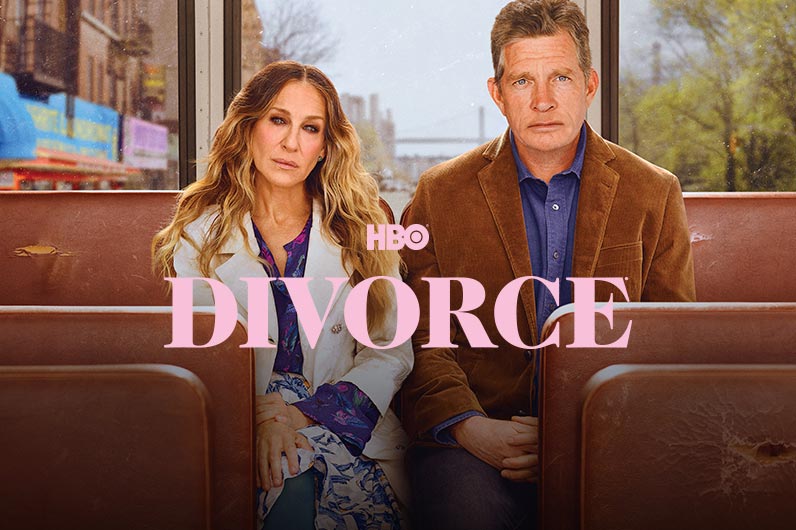 On demand

Divorce
Raising two children together and sharing more than 10 years of marriage have taken a toll on Frances, who is reevaluating her life and the relationship she has with her husband, Robert. Friends like Diane, who is successful and has no children, and Dallas, who has been both widowed and divorced, make Frances wonder what she's missed, or is missing.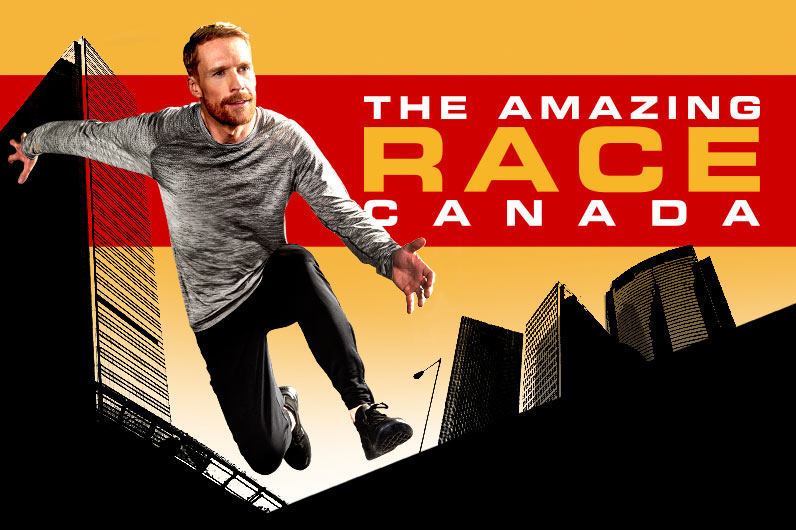 Tuesdays, 9 p.m. (ET)

The Amazing Race Canada
10 teams embark on the race of a lifetime, all vying for the grand prize at the finish line. Hosted by Olympic champion and Canadian hero Jon Montgomery.
Watch trailer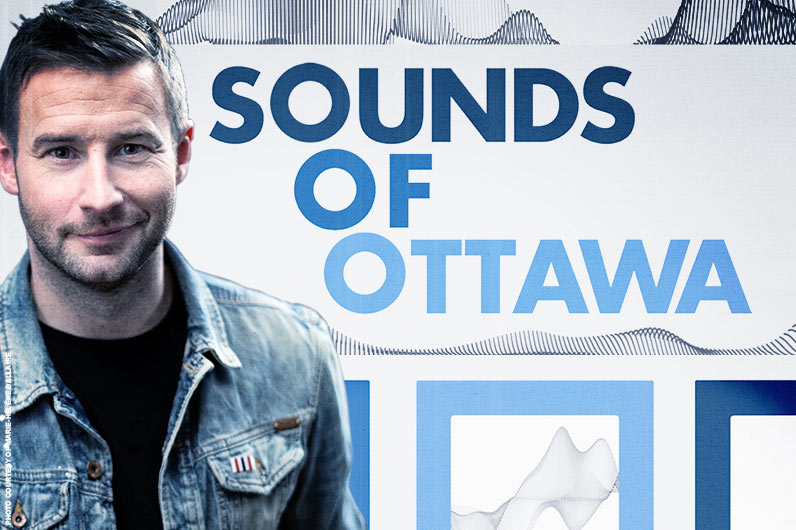 On demand

Sounds of Ottawa
In Sounds of Ottawa, famous guests closely related to the Canadian capital share their musical memories with TV and radio host Patrick Langlois. Through three songs that evoke their childhood, their career or their future projects, we embark on their impressive journey, in the most symbolic places of Ottawa.
Watch trailer
Everything you love about TV
TV anywhereTM service
Access the largest selection of channels at home and on the go with stunning HD content on all your screens.
Offer details
Fibe is a trademark of Bell Canada. Crave, STARZ, and all associated logos are trademarks of Bell Media Inc. All rights reserved. All other marks and images are the property of their respective owners. All rights reserved.