Monday, 10 p.m. (ET)

McMafia
As the English-raised son of Russian exiles with a mafia history, Alex has spent his life trying to escape the shadow of that criminal past, building his own legitimate business and forging a life with his girlfriend Rebecca. But when his family's past returns to threaten them, Alex is forced to confront his values to protect those he loves.
On demand

Here and Now
Created by Oscar® and Emmy® winner Alan Ball, this new HBO drama series focuses on a contemporary multiracial family – a philosophy professor, his obsessive wife, their three adopted children from Liberia, Vietnam and Colombia, and a sole biological child – as it faces a series of life changes and emotional challenges.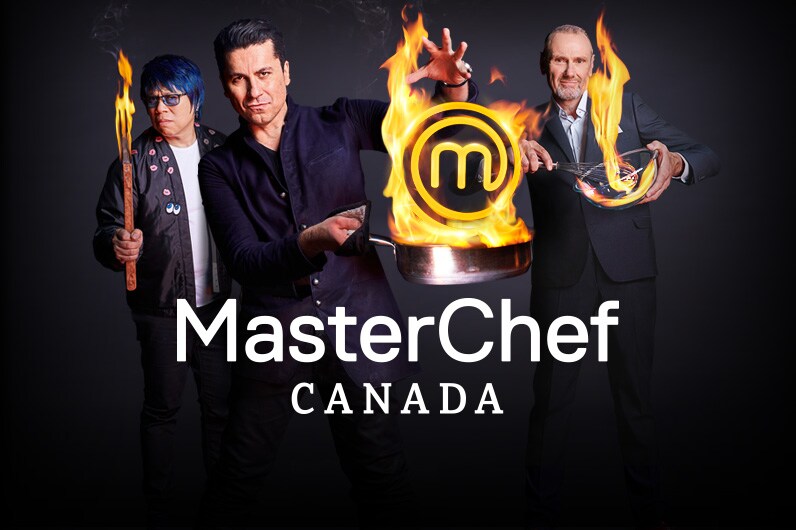 Monday, 8 p.m. (ET)

The Voice
Emmy Award winner for Outstanding Reality-Competition Program, The Voice is a vocal competition series modelled after Holland's top-rated vocal talent discovery show, The Voice of Holland. Hosted by Carson Daly, the show features four musician coaches – Adam Levine, Blake Shelton, Alicia Keys and Gwen Stefani – who will coach only the most talented vocalists.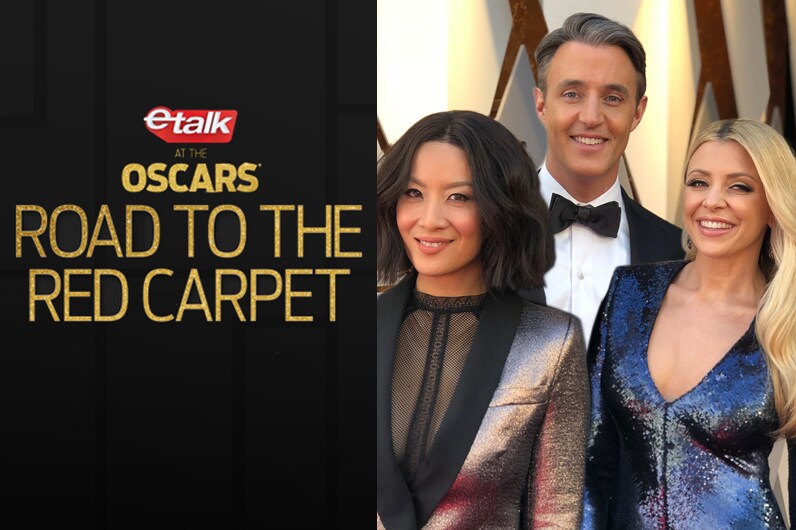 On demand

O
Cirque du Soleil weaves an aquatic tapestry of artistry, surrealism and theatrical romance in the timeless production, O.
Everything you love about TV
TV anywhereTM service
Access the largest selection of channels at home and on the go with stunning HD content on all your screens.
Offer details
Fibe is a trademark of Bell Canada. All other marks and images are the property of their respective owners. All rights reserved.