Bell Satellite TV
What's On
Sundays, 9 p.m. (ET)

True Detective
Touch darkness and darkness touches you back. From creator/executive producer Nic Pizzolatto comes this searing series of troubled cops and the investigations that drive them to the edge. Each season features a new cast and a new case.
Sundays, 9 p.m. (ET)

Shameless
Frank Gallagher (William H. Macy) is a single father of six who spends much of his free time drinking at bars. The Gallagher children – led by oldest daughter Fiona (Emmy Rossum), who takes on much of the child-rearing responsibility due to her mother's absence – manage to raise themselves in spite of Frank's lack of parenting and unusual parenting style when he does choose to act like a father. The drama is an adaptation of the BAFTA Award-winning British show of the same name.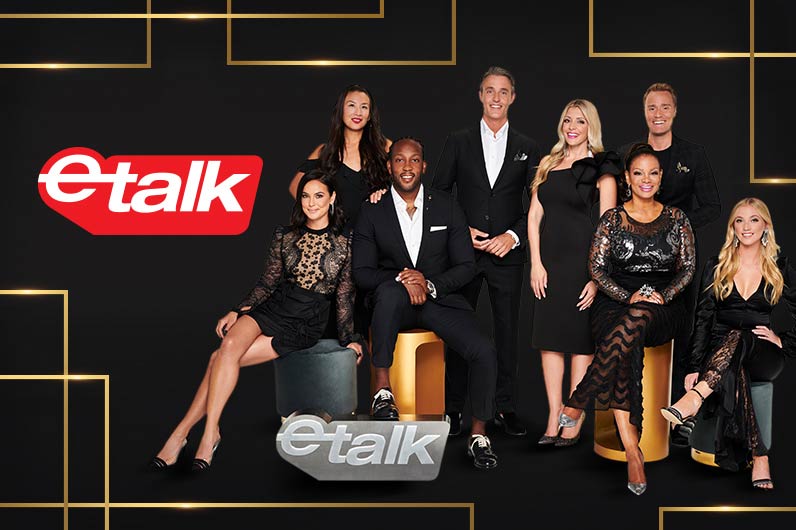 Weeknights, 7 p.m (ET)

etalk
Celebrating both homegrown talent and international stars, etalk became the first daily Canadian entertainment newsmagazine when it launched in 2002. Today, etalk is Canada's #1 daily entertainment show. It highlights Canadian talent, and shines a spotlight on homegrown music, film, fashion, and television, providing a unique Canadian lens for international entertainment news.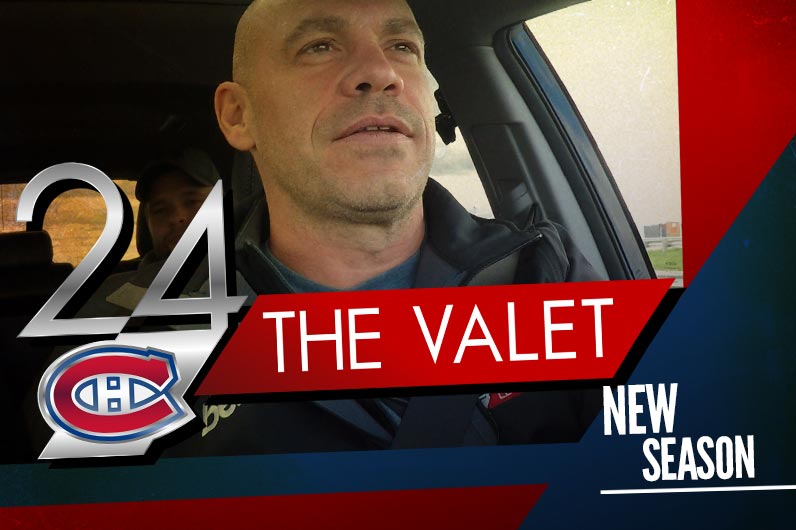 On demand

24CH The Valet
Every week, Maxim Martin chats with two players or members of the Montreal Canadiens organization as they go out for a car ride. Share some unexpected, funny and touching moments with your favourite team.
Everything you love about TV
TV anywhereTM service
Access the largest selection of channels at home and on the go with stunning HD content on all your screens.
Offer details
Fibe is a trademark of Bell Canada. All other marks and images are the property of their respective owners. All rights reserved. Crave, TMN Encore, and all associated logos are trademarks of Bell Media Inc. All rights reserved. HBO® and related service marks are the property of Home Box Office, Inc., used under license. All rights reserved. SHOWTIME and related logos are trademarks of Showtime Networks Inc., used under license. All rights reserved.