Sunday, 10 p.m. (ET)

Ballers
This season, after baring his soul at the NFL rookie symposium and checking into rehab for a pain-killer habit, Spencer, along with longtime colleague Joe Krutel, returns to ASM with a new outlook and fresh goals, hoping to forge bonds with new players across the country while improving his relationships with existing clients. Spencer is intent on proving that the key to successful sports management isn't just about making money and having fun – it's about delivering on the promises you make.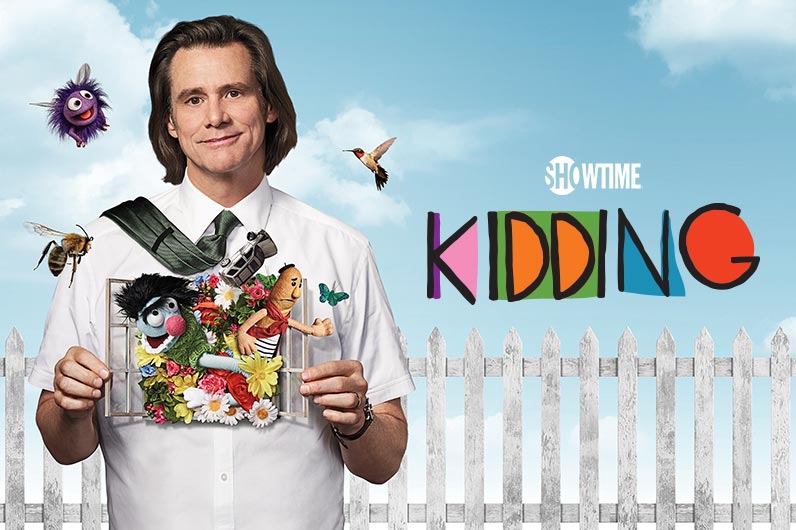 Premiere, September 9

Kidding
In his first series regular role in over two decades, Jim Carrey stars as Jeff, aka Mr. Pickles, an icon of children's television and a beacon of kindness and wisdom to America's impressionable young minds and the parents who grew up with him. But when this beloved personality's family begins to implode, Jeff finds no fairy tale, fable or puppet will guide him through the crisis, which advances faster than his means to cope. The result: a kind man in a cruel world faces a slow leak of sanity as hilarious as it is heartbreaking.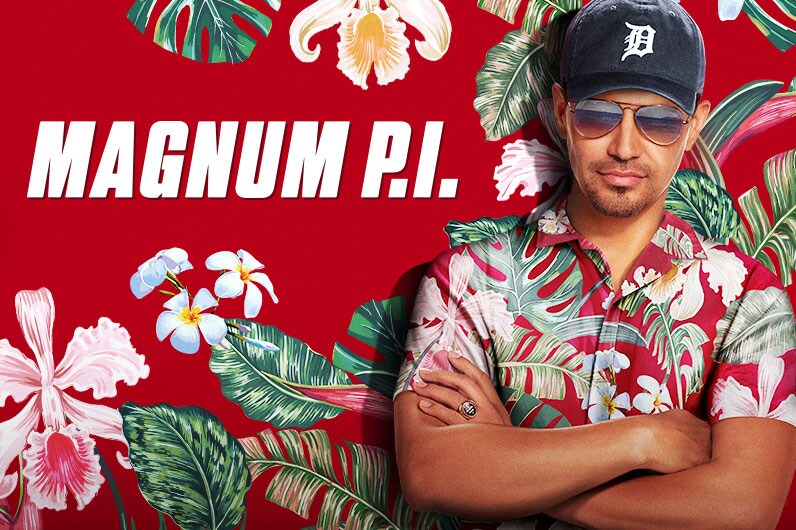 Premiere, September 24

Magnum P.I.
A modern take on the classic series following Thomas Magnum, a decorated former Navy SEAL who, upon returning home from Afghanistan, repurposes his military skills to become a private investigator.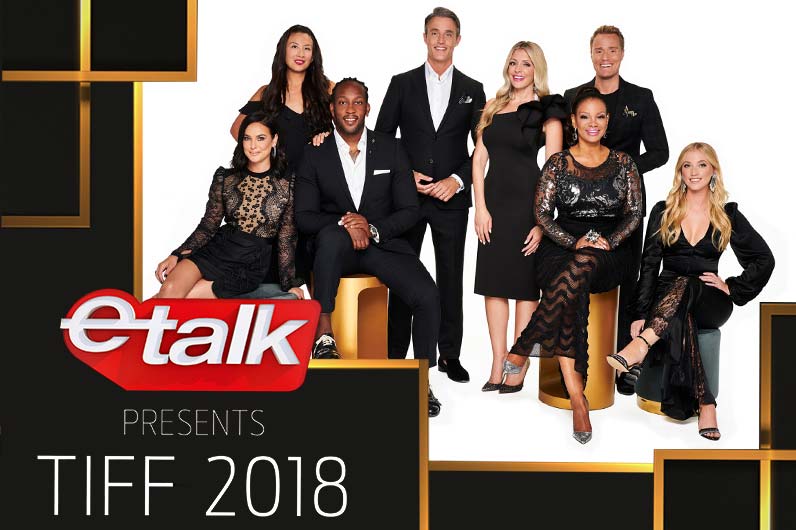 On demand

etalk Presents: TIFF 2018
Go behind-the-scenes at TIFF as etalk's hosts and producers give you a glimpse of all the behind-the-scenes action, and what it takes to cover one of the world's biggest film festivals. From exclusive interviews to parties and red carpet events, etalk Presents: TIFF 2018 available only on Fibe TV, channel 1.
Everything you love about TV
TV anywhereTM service
Access the largest selection of channels at home and on the go with stunning HD content on all your screens.
Offer details
Fibe is a trademark of Bell Canada. All other marks and images are the property of their respective owners. All rights reserved. HBO Canada® and any associated characters and logos are service marks of Home Box Office Inc., used under license; © 2018 Home Box Office Inc. All rights reserved. The Movie Network™ and their associated logos are trademarks of Bell Media Inc. The Movie Network acknowledges that all copyrights for images, artwork and trademarks are the property of their respective owners.