From June 14 to July 15
2018 FIFA World CupTM Russia
Watch all 64 games of the FIFA World CupTM Russia on any device at home and on the go1. Get even closer to the FIFA World CupTM with the TSN FIFA World CupTM VR app. Demo the app and the latest virtual reality gear at a Bell store. Visit TSN.CA/VR for more information and participating locations.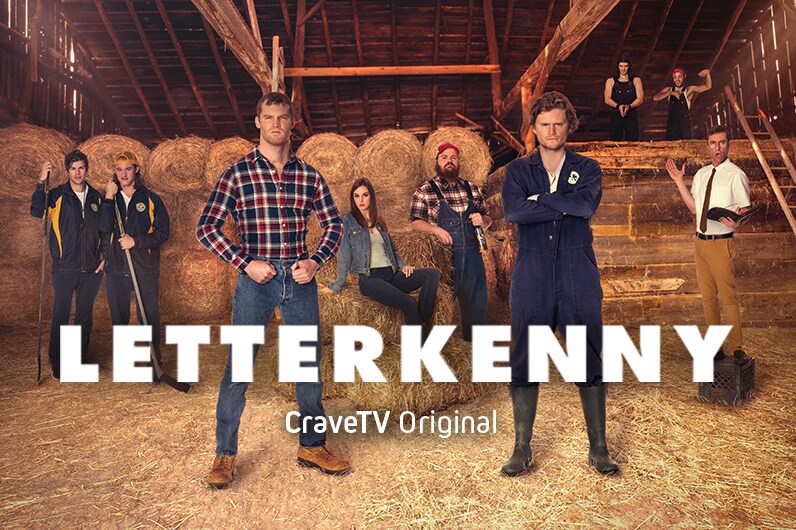 On demand

Letterkenny
The residents of Letterkenny belong to one of three groups: hicks, skids and hockey players. The three groups are constantly feuding with each other over seemingly trivial matters; often ending with someone getting their ass kicked.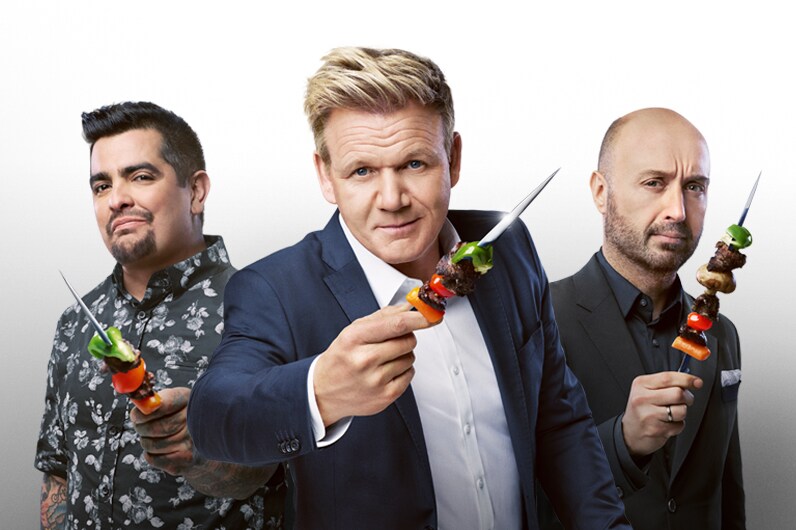 Wednesday, 8 p.m. (ET)

MasterChef
Based on the international smash hit format, the famed culinary master Ramsay leads sizzling cook-off competition series Masterchef. After an extensive search for the best amateur home cooks, 50 hopefuls vie for the Masterchef title. The judges are looking for passion, creativity and most importantly great flavour and taste. Only the most deserving home cooks who impress the judges will win the coveted white apron and advance to the next round of the competition.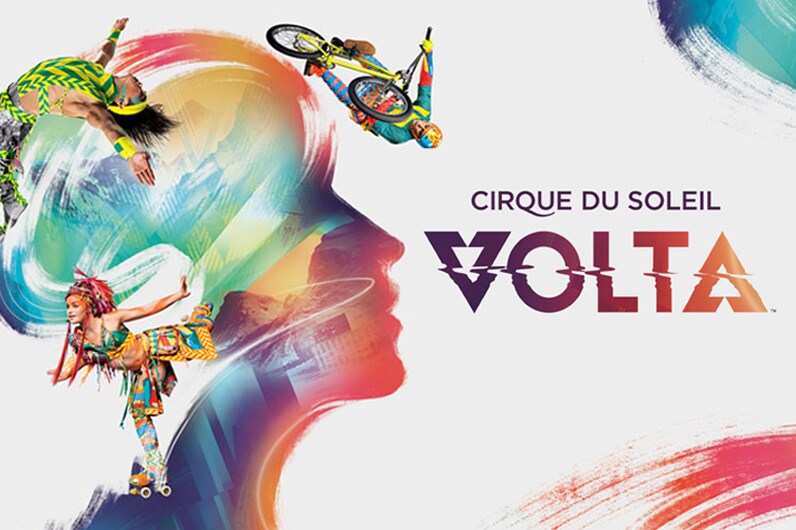 On demand

Volta
Volta tells a spellbinding story about the freedom to choose and the thrill of blazing your own trail. Inspired in part by the adventurous spirit that fuels the culture of action sports, the show weaves acrobatics in a visually striking world driven by a stirring melodic score.
Everything you love about TV
TV anywhereTM service
Access the largest selection of channels at home and on the go with stunning HD content on all your screens.
Offer details
Fibe is a trademark of Bell Canada. All other marks and images are the property of their respective owners. All rights reserved. HBO Canada® and any associated characters and logos are service marks of Home Box Office Inc., used under license; © 2018 Home Box Office Inc. All rights reserved. The Movie Network™ and their associated logos are trademarks of Bell Media Inc. The Movie Network acknowledges that all copyrights for images, artwork and trademarks are the property of their respective owners.