Devices
Check out our great selection of Smart Home devices
Enjoy these devices as part of your Smart Home package. Visit Support for step-by-step installation instructions.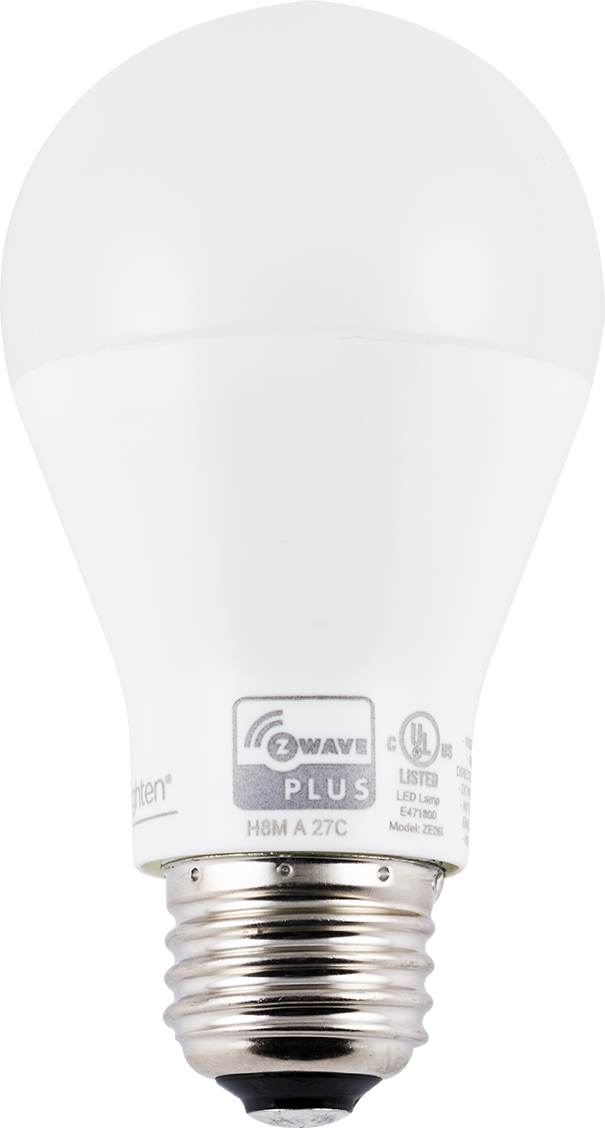 You can control this fully dimmable smart light bulb from the mobile app. The bulb provides a bright and evenly distributed glow that is equivalent to a standard 60-watt bulb.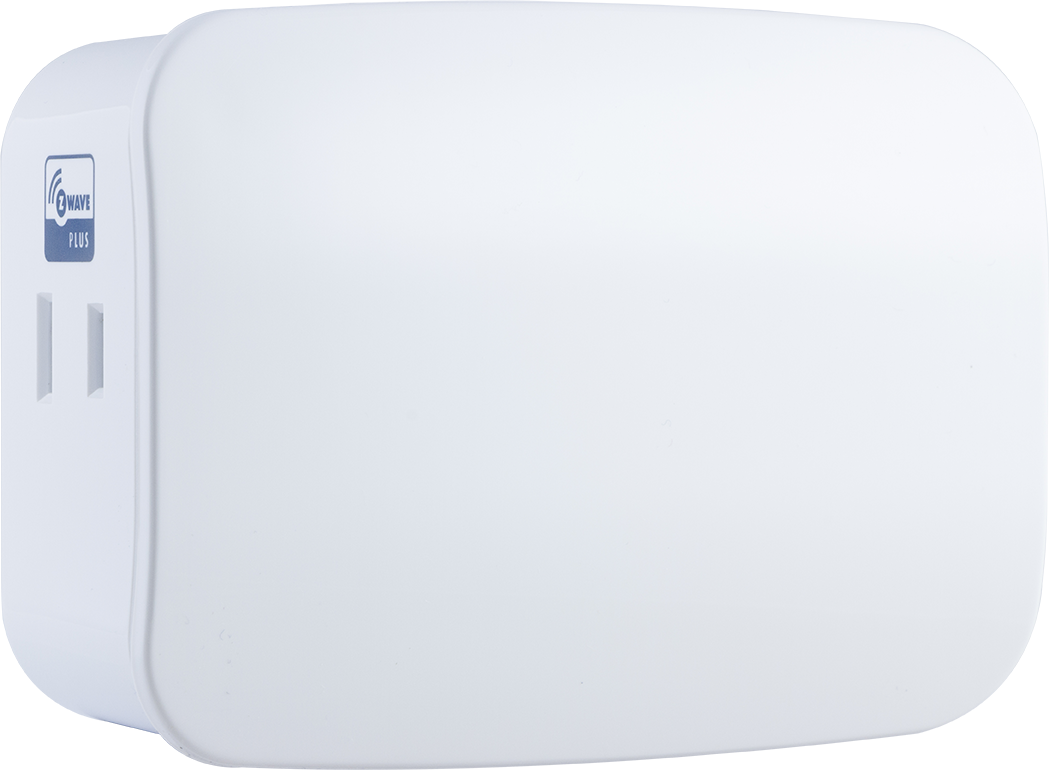 The plug-in lamp module allows you to control a connected dimmable lamp using the mobile app.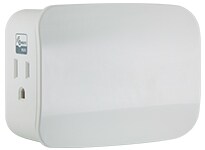 Turn an electronic device on and off from anywhere using the mobile app.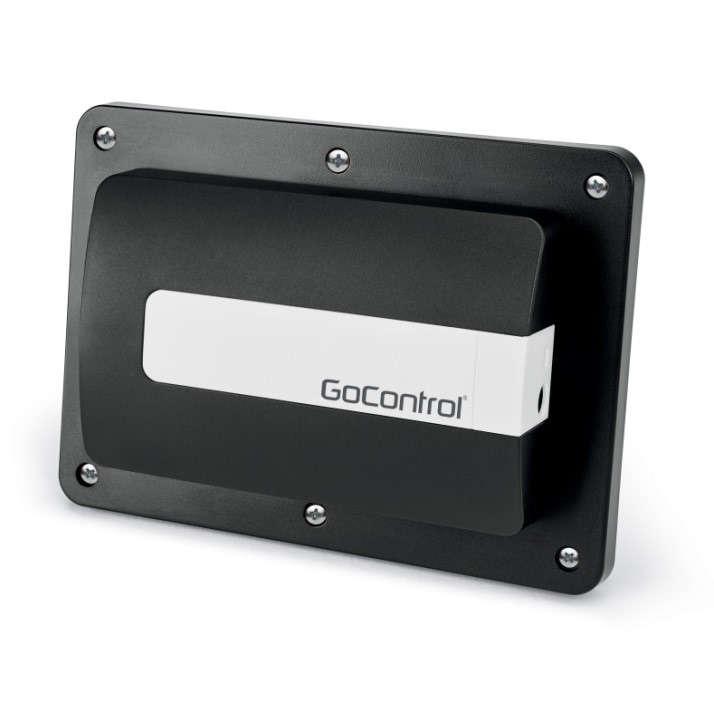 Remote garage door controller
Open or close your garage door remotely through the mobile app. The device is compatible with virtually any automatic garage door opener connected to a sectional garage door.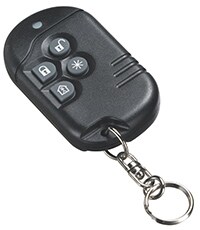 This personal device can remotely arm or disarm the system and trigger a panic alert at the push of a button.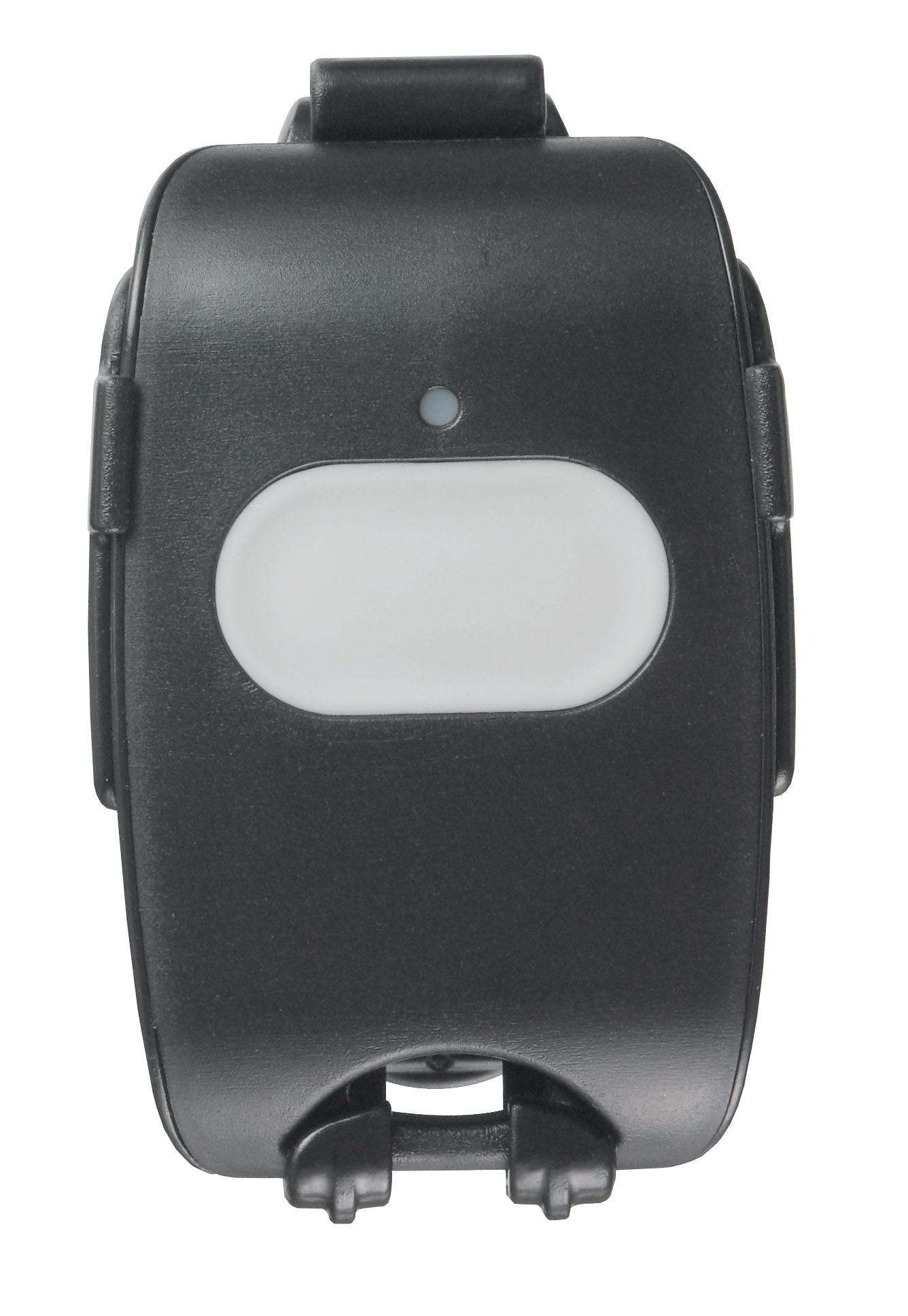 When pushed, this button will send a panic alert to the monitoring centre.
To protect the safety of our team members and customers, we are now offering Assisted Self-Installation on select Bell Smart Home packages. With this program, our technicians will install critical equipment while practicing proper sanitation and social distancing measures in your home. When appropriate, technicians will provide you with the equipment and guide you through the steps to install it in your home. Installation of certain devices may need to be postponed and will be installed by our technicians when we resume full service. Please speak to your Smart Home representative for full details.