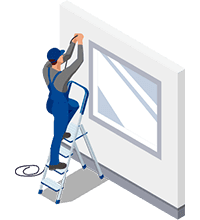 Our technicians will perform the required service work outside.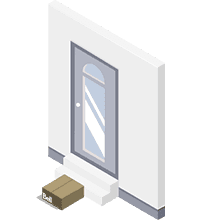 If applicable, the necessary equipment for you to complete the required steps inside will be left at your door.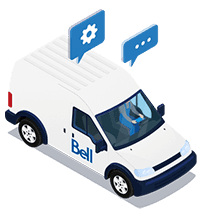 Our technicians will guide you through the steps on a voice or video call, directly from their service vehicle.

They will remain on site until your services are up and running.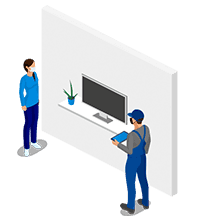 Our technicians will come inside only when needed. They will practice proper sanitation and social distancing measures and wear a mask. We ask that you please do the same.