Let us arrange your move today
Whole Home Wi-Fi
With Bell, you also get access to fast, wall-to-wall Wi-Fi thanks to Whole Home Wi-Fi. Bell is
the first and only Internet provider to bring smart and fast Internet to every room of your home with our all-new, exclusive access pods placed throughout your home.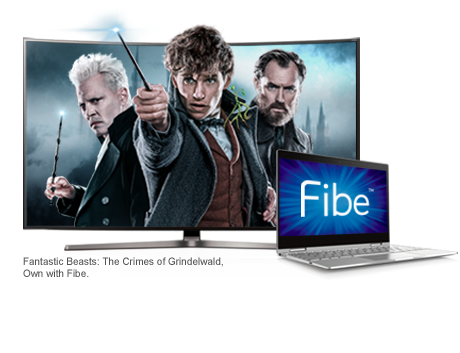 Let us arrange your move today
Additional detail
Fibe is a trademark of Bell Canada. Crave and all associated logos are trademarks of Bell Media Inc. All rights reserved. Netflix is a trademark of Netflix, Inc. YouTube is a trademark of Google LLC.