Make your living room an entertainment destination with the best TV service.
Fibe TV is just awesome. You can watch it on the screen of your choice, marvel at jaw-dropping 4K,1 get access to more of the most-loved channels plus movies and shows on demand, and enjoy a combination of features you won't find anywhere else.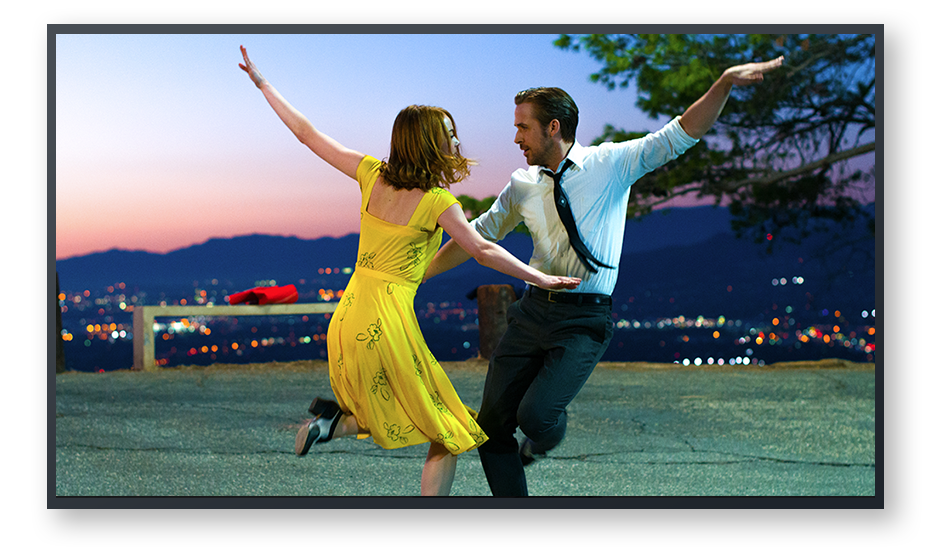 Watch on any screen
Bring your TV service to your tablet, smartphone, laptop and Apple TV, and access over 500 live and on demand channels as well as your recordings with the best TV-watching app.2
Restart shows in progress
Restart from the beginning shows in progress or from the past 30 hours, even if you just tuned in or forgot to record.3
Our exclusive 4K Whole Home PVR
Record, watch, pause and rewind live shows on all your TVs.4 Plus, you'll get the largest recording capacity available and record up to 150 hours in 4K, or up to 320 hours in HD.
CraveTV, Netflix and YouTube built right in
Access CraveTVTM, Netflix and YouTube without the need for extra equipment.5
Your new place deserves fibre-powered Internet.
Enjoy fast and reliable Internet with tons of usage and Wi-Fi included.

Super-fast speeds
Surf, stream and download with speeds of up to 50 Mbps.
The
With its market-leading 12 antennas, exclusive tri-band technology and blazing-fast speeds, the Home Hub 3000 provides broad and reliable coverage throughout your home for all your devices.
Battery power
Stay connected even without power for over 4 hours with our optional battery back-up.6
Bell makes moving easy.
We know that moving takes a lot of time, that's why we offer professional stress-free installation that works on your schedule. Upgrading is easy: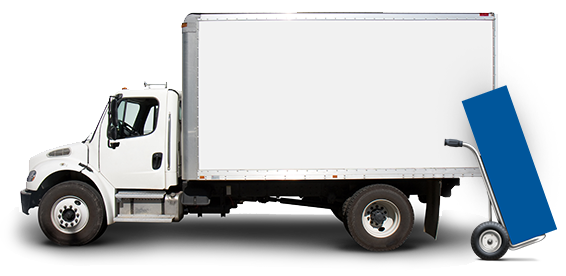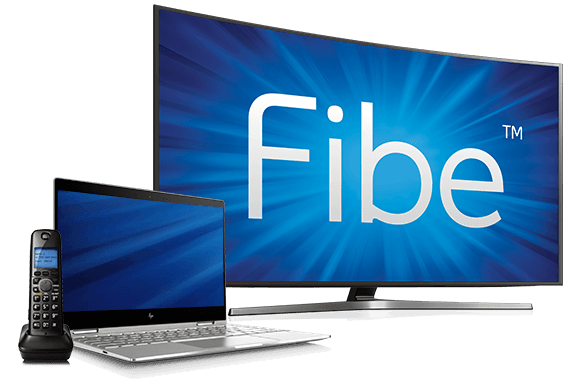 Details
Current as of February 11, 2018. Available to new residential customers in Ontario where access and technology permit. The Bundle Program may be changed/terminated at any time. Bell is not obligated to provide the Bundle Discount for the duration of any term contract for Eligible Services, including the Discountable Services; see bell.ca/bundledetails. The Starter TV package is not an eligible Bell service. Subject to change without notice; not combinable with other offers. Taxes and restrictions apply. For certain offers, customer must select e-bill and create MyBell profile. Internet: Modem rental required; one-time modem rental fee waived for new customers. Upload access speed will vary depending on the distance between the customer's modem and switching equipment from Bell: 25 Mbps. Actual speeds experienced on the Internet may vary with customer's configuration, Internet traffic, server, environmental conditions or other factors. Subject to your compliance with the terms and conditions of your Internet service agreement found at bell.ca/agreements. Fibe TV: Requires subscription to Fibe Internet.