With the best satellite TV service,
watch all your TV favourites right here.
The most on-demand1
movies and shows.
Access to CraveTM and Netflix from your TV service2.
An app that lets you enjoy3
your shows anywhere.
The ability to record all
your favourites.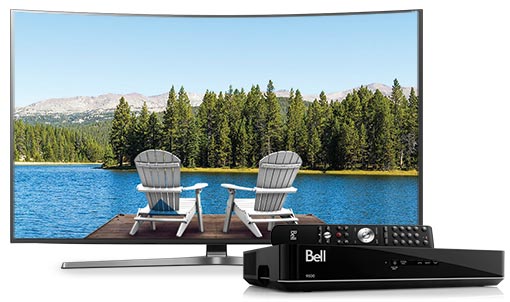 Learn more about our offers today.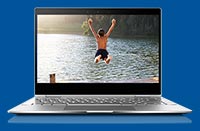 Satellite TV, even better
with Internet.
Check which Internet packages are available in your area.