Built-In Connected Car Bell Mobility
Built-in connectivity
Activate your car's Built-in Wi-Fi hotspot with a data plan from Bell. Bell is the first and only Canadian carrier to power a Built-in Wi-Fi connection using Canada's largest LTE network.1
Get started with complimentary trial2 of up to 3 GB today on Canada's best network.3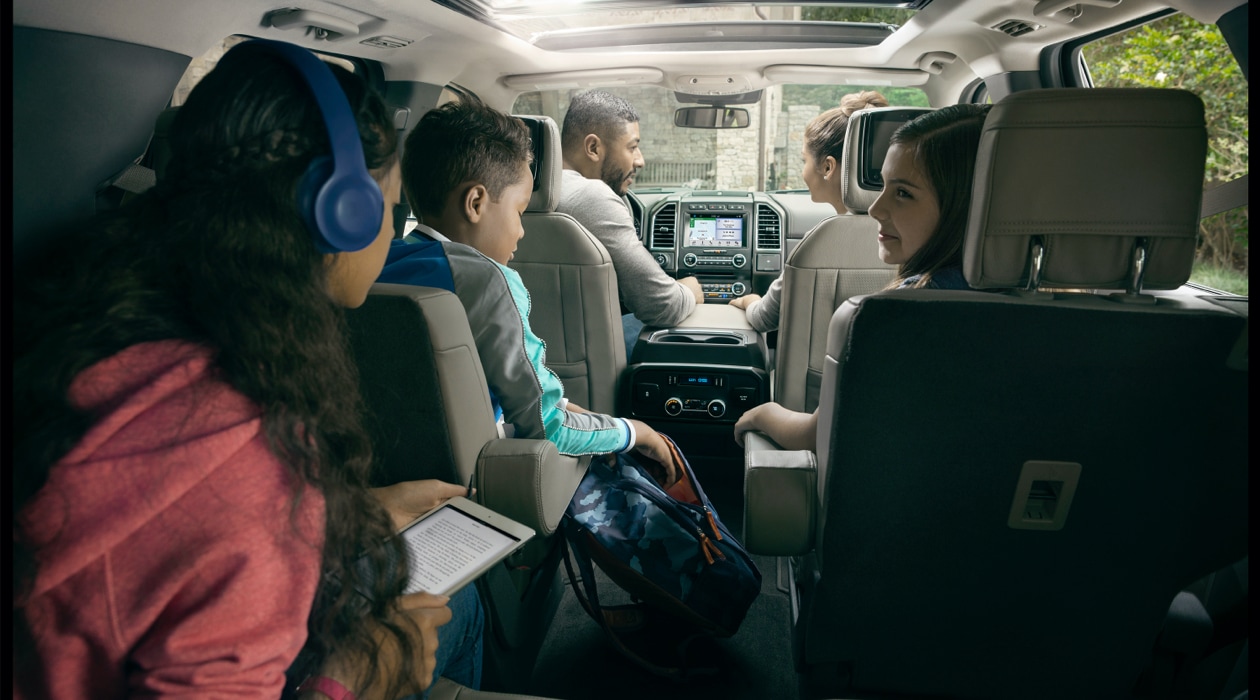 Stay connected with up to 10 devices at once

Enjoy Wi-Fi connectivity from up to 50 feet away from your vehicle4

Automatically connect your devices to Wi-Fi faster and more conveniently than a smartphone hotspot.4

Get a strong, reliable connection on Canada's largest network
Is your car compatible?
Bell Connected Car is compatible with select Wi-Fi-ready vehicles.
See if your car is compatible by providing the details below.
Good news! Your car is compatible with Bell Connected Car Built-in.
Your eligible connected vehicle comes with up to 3 GB of complimentary data for use during the 3-month trial period (offered in partnership with Bell and AT&T).
At any time, and to avoid data interruptions, sign up for a Bell Connected Car plan to continue using your service.
*Select models may require additional opt-in packages in order to take advantage of in-car Wi-Fi. Contact your dealership for more information.
Available with compatible devices.
Based on total square km of coverage on the shared LTE network available from Bell vs. Rogers' LTE network. See bell.ca/LTE for details.
Data must be used within 3 months.
Exercise caution and obey all traffic laws. Available within Bell Mobility's network coverage area where technology permits. Based on a third party score (Global Wireless Solutions OneScore™) calculated using wireless network testing in Canada against other wireless networks of combined data, voice, reliability and network coverage. See bell.ca/LTE for details.
Hotspot can connect up to 10 Wi-Fi-capable devices, using data from the additional data plan. Once a device connects, it can automatically reconnect and use data from this additional data plan unless hotspot is removed from returning device settings or hotspot password is changed. Performance varies based on number of devices connected and other factors.
Offer valid on an eligible plan. Primary subscriber activated on the account must have an Unlimited Share smartphone plan. Connected Car plan will include unlimited data usage at speeds of up to 512 Kbps.
With new activation of a Connected Car device.