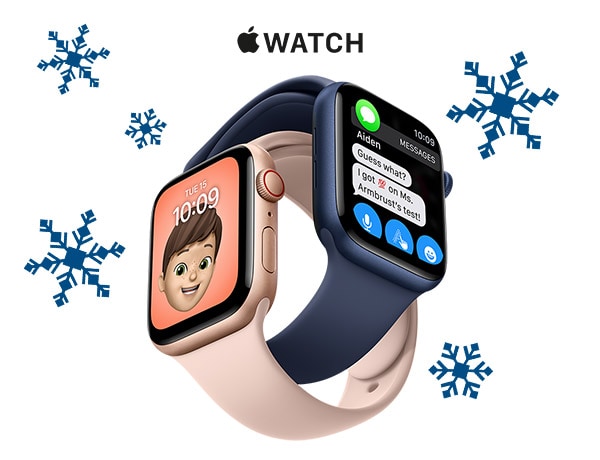 Only with Bell
Always be within arm's reach.
With new Smartwatch plans on Canada's best network,1 your watch can have its own standalone phone number. Perfect for school-aged kids and elderly family members.
Learn more
Learn more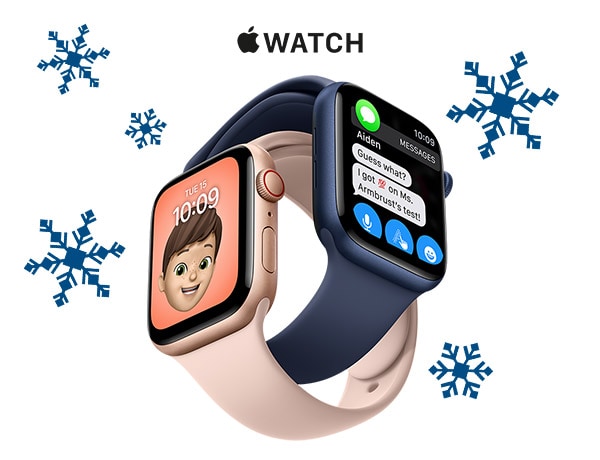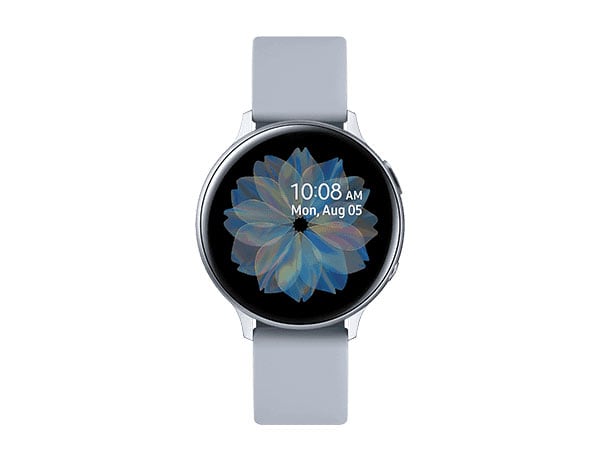 Get any smartwatch for $0 down and 0% APR with Bell SmartPay™.
The latest smartwatches are better on Canada's best network.2
Learn more
Learn more
Available to new and existing customers. One-time Connection Service Fee ($45) applies. On an eligible 2-year Smartwatch plan.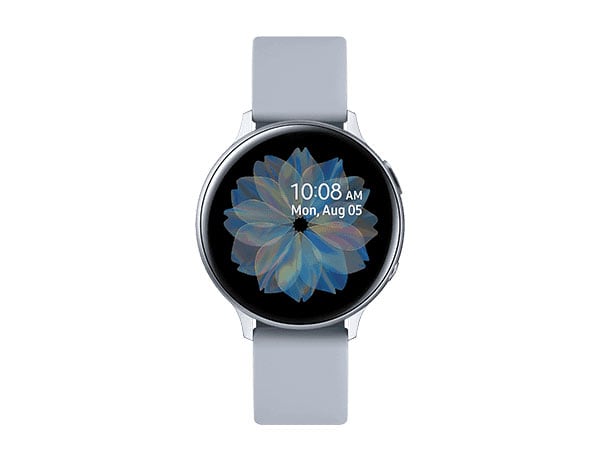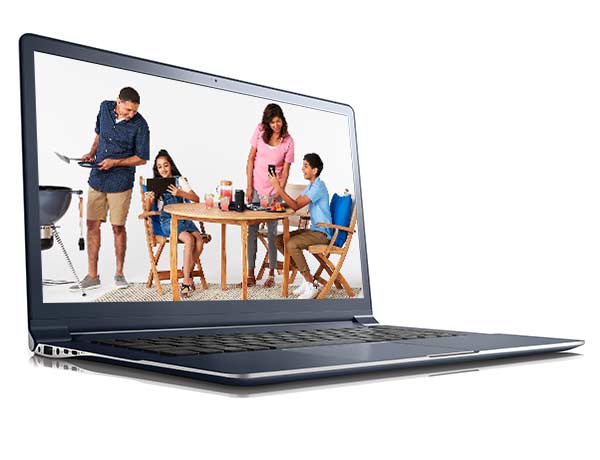 No Wi-Fi? No problem. Connect your laptop to Canada's best mobile network.3
Choose one of our affordable rate plans and activate it easily on your
LTE-enabled laptop.
Learn more
Learn more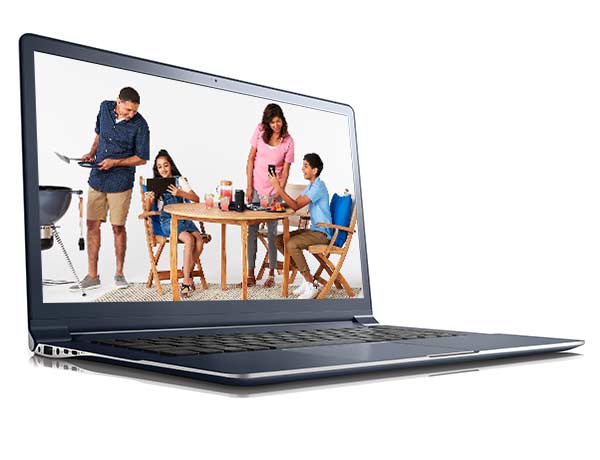 Sorry, there aren't any items in this category.
New products are added frequently, so please come back again.
At a store
Our stores are open in accordance with local government guidelines. Some stores may offer only essential services. Book an appointment online or call your local store before your visit.
Over the phone
Bell Mobility: phone appointments are currently not available. Please call us at 1 888 4-MOBILE to discuss Mobility products and services.
For all other Bell services:
You've reached the maximum quantity allowed for this item. If you still need more, you can place another order after finishing this one, or you can call 1 888 466-2453.