Enjoy our exclusive Whole Home PVR and receiver
Set, watch and manage your recordings from all your TVs.1 Pause or rewind live TV and record up to four shows at the same time. Plus, access Crave and Netflix* right from your Whole Home PVR.2
Select the number of TVs you want to connect:
You can also connect your additional TVs with one of many compatible devices, such as Apple TV, Amazon Fire TV, Android TV or Google Chromecast.
Apple TV 4K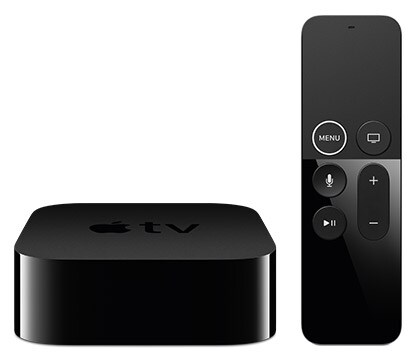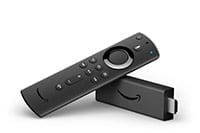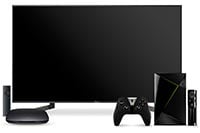 To enjoy Satellite TV with these devices, you need:
A Satellite TV subscription
A Bell Internet subscription with unlimited usage
The Fibe TV app downloaded to the device
An active Amazon, Google Play or Google Home account
Viewing on the Fibe TV app is available up to HD and picture quality may vary based on Internet speeds.

Our exclusive Whole Home PVR
With our exclusive Whole Home PVR on each TV, pause or rewind live TV and record up to four shows at the same time. Plus, set, watch and manage your recordings from your two TVs.1
Ultra-stunning picture quality.
Enjoy ultra-stunning picture quality and a signal that's more reliable than ever.
Easy to use.
Enjoy an easy-to-use on-screen guide. Easily find the show s you want to watch and see what's on up to nine days in advance. You also have the option of displaying only the channels you subscribe to with a simple press of a button

DishCare
Enjoy the peace of mind of knowing you'll have quick repair or replacement if your Satellite TV service stops working.