Why you should choose Bell.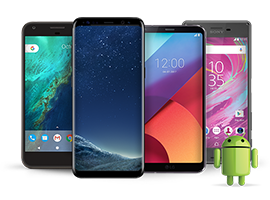 An Android for everyone.
See why Bell customers love the latest Android phones and find the perfect one for you.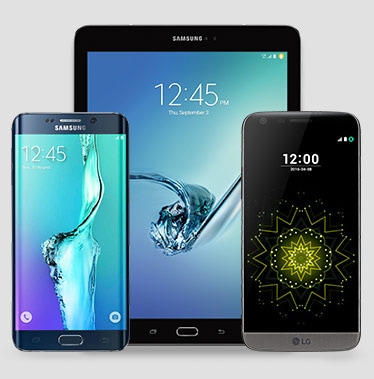 Trade in your phone, tablet or watch and save.
With the Bell Trade-in program, you can get up to a $450 credit when you trade in a phone, tablet or watch. The credit can be used in-store towards the purchase of a new device or accessories.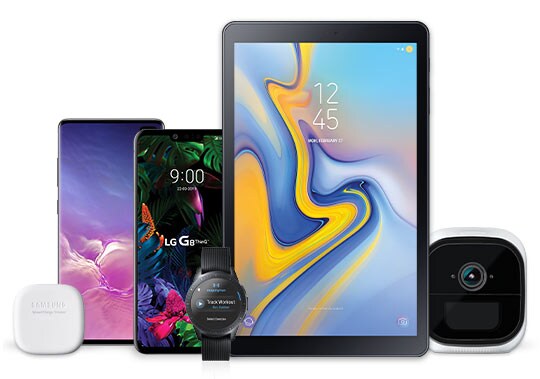 Connect all your devices in one place with Connect Everything plans.
Details
* At the end of the 2-year term, pay $259.99 (0% APR) or return your phone. To return your phone under the Pay Less Upfront program after the 2-year term, it has to be in good working condition and the display and body must be free of any damage.