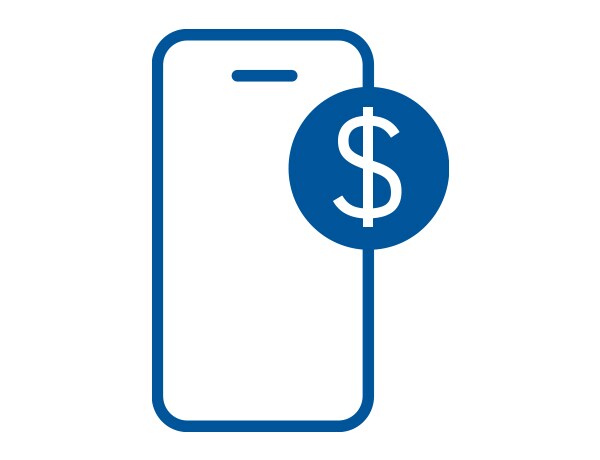 Save $100 when you buy online.3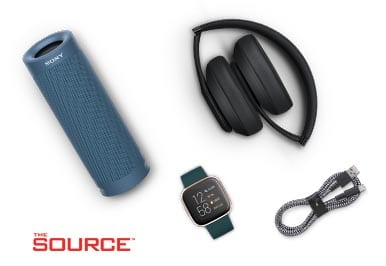 You'll love Bell Advantages @ The Source.
Exclusive offers | Front of the line access | Everyday savings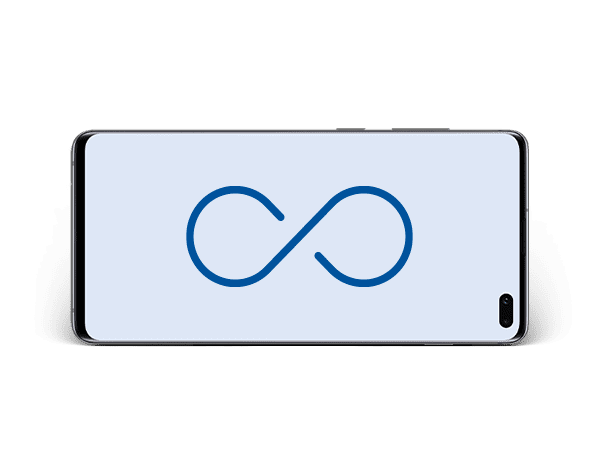 Enjoy 30GB for $80/mo. on Canada's best network.4
Plus, no data overage charges.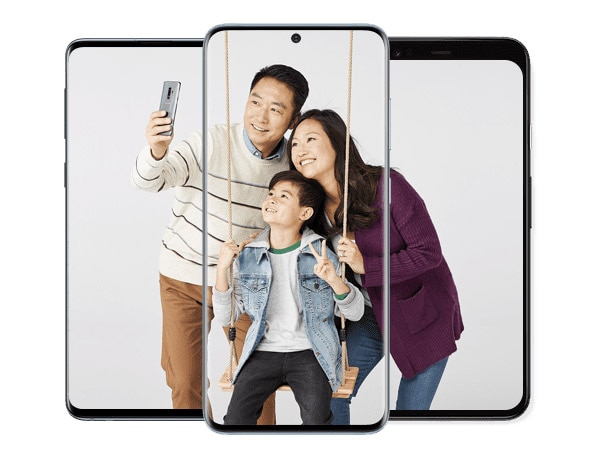 Save $15/mo. for every member you add to your account.5
The more family members you add, the more you save.
On an eligible 2-year plan with Bell SmartPay™. Connection Service Fee ($45) applies.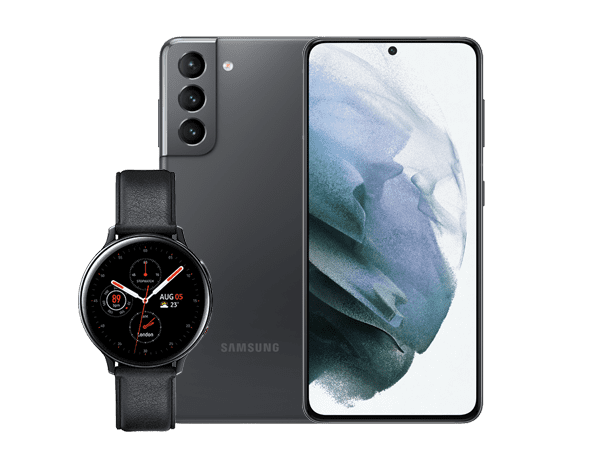 Get 20% off any Samsung smartwatch6 with Bell SmartPay TM.
Save an additional $150 with the purchase of select Samsung phones.7
One-time Connection Service Fee ($45) applies. On an eligible 2-year Smartwatch plan.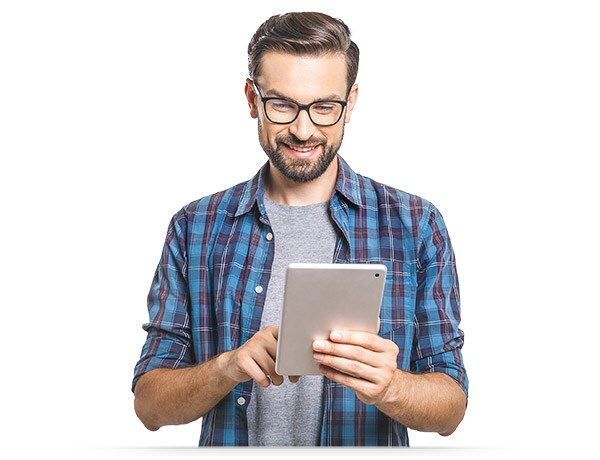 Limited-time offer

Get a tablet rate plan on us for 24 months ($360 value).

With a new tablet activation with Bell SmartPay™ (2-year plan) plus a new phone activation or upgrade ($85+/mo. plan).8
Taxes extra. On eligible plans. Connection Service Fee ($45) applies.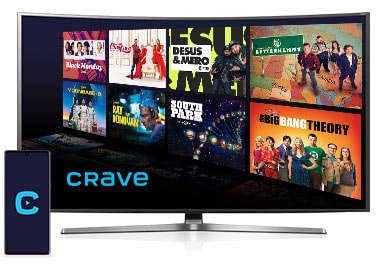 Enjoy 6 months of Crave9 on us with new smartphones on Bell SmartPay™.


Activate or upgrade to a new phone and subscribe to Crave and your first 6 months are on us.
On eligible 2-year plans.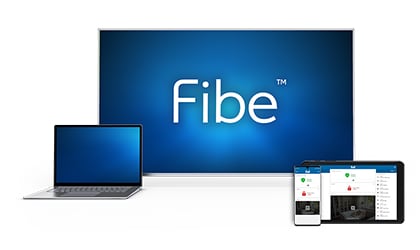 LIMITED-TIME OFFER

Switch to the fastest Internet technology, the best TV service and Smart Home security.

$134.89/mo.

with a Smart Home 3-year contract.
Details
(†) As ranked by PCMag. Reprinted with permission. © 2020 Ziff Davis, LLC. All Rights Reserved. Based on a third party score (Global Wireless Solutions OneScore™) calculated using wireless network testing in Canada against other national wireless networks of combined data, voice, reliability and network coverage.
(††) Current as of April 20, 2021. The 40% savings is calculated based on the Samsung Galaxy S21 128 GB when compared to our device full price. Credit applied monthly over 24 months when you purchase one of the following models: Samsung Galaxy S21, Galaxy S21+ and Galaxy S21 Ultra devices.
(†††) Current as of March 12, 2021. Offer valid with eligible 2-year or 30-day plans. New activations and upgrades are eligible. Applicable to smartphones only; not eligible on tablets, Mobile Internet or IoT products. Bill credit is comprised of waived one-time Connection Service Fee ($45) and $55 bill credit, applied as separate credits by your 3rd bill, depending on your billing cycle. Additional one-time fees are subject to change over time. See bell.ca/onetimefees for details.
(↑) Rankings are based on the Tutela crowd-sourced data collection across the entirety of Canada for "Average Downlink Throughput", data collection period for the report August 1, 2018 to January 31, 2019. Data-collected from ~175,000 daily unique smartphone users in Canada when the smartphone is in the coverage area of the respective network. Your experiences may vary. Tutela reports are prepared independently by Tutela. Visit tutela.com for details.
(*) Current as of January 8, 2020. With a new activation or upgrade. A $45 one-time Connection Service Fee applies. At participating locations. Must be 18 years or older and legal owner of the phone traded in. Max. 1 phone per trade-in. The minimum trade-in value of the device must be $25. Rebate applies at the time of purchase on the price of the device and/or accessories in store after taxes. Amount of rebate depends on the value of the phone. Device must power on and be functional. See bell.ca/tradein for details.
(**)Current as of June 16 2020; the amount of $14.17/month is for the Samsung S20+ 5G 128 GB. Monthly price based on full price of the device split over 24 months and agreement credit of $1040.00 and Device Return option amount of $620.00 applied. Taxes on the financed amount (before deferred amount) are payable with your monthly device payments.
General conditions: A provincial government 9-1-1 fee may apply where applicable: QC: $0.46/mo., NS: $0.43/mo., AB: $0.44/mo., NB: $0.97/mo., SK: $0.94/mo., PE: $0.70/mo., NL: $0.75/mo., NWT: $1.70/mo. S.K.: Effective May 7, 2021, the 9-1-1 service fee will increase from $0.94 to $1.88 per month. Bell remits fees withheld to government. Other conditions apply.