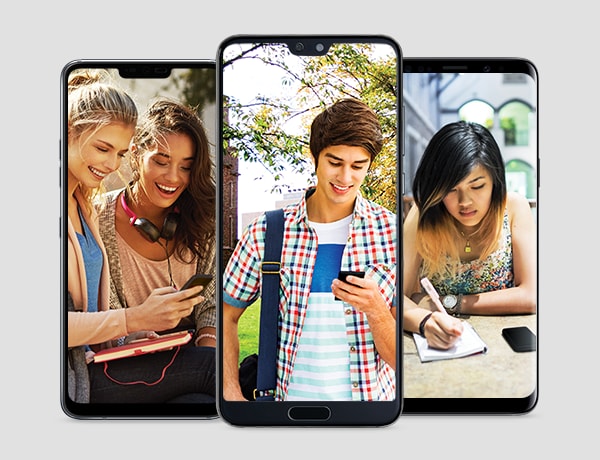 The Bell Back to School event.
1
Great phones for great prices.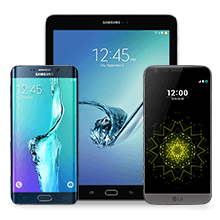 Trade in your current device and get a minimum $50 towards a new phone or accessory.2
In-store only.
Visit a Bell store
Add a smartphone to your Bell home services.
Not with Bell Mobility but have other Bell services in your home? Get up to an additional $200 off any smartphone.3
Offer available with a new activation on select 2-year plans with data.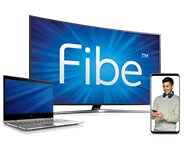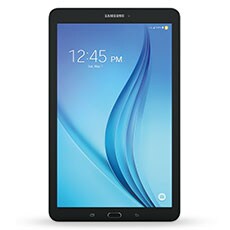 A great time for a tablet.
.1
Limited-time offer with a new activation on a 2-year term with a tablet data plan.5
A one-time connection charge ($30) applies.
To add a new device to an existing account, please call us at
1 866 820-5246
or
visit a Bell store
.